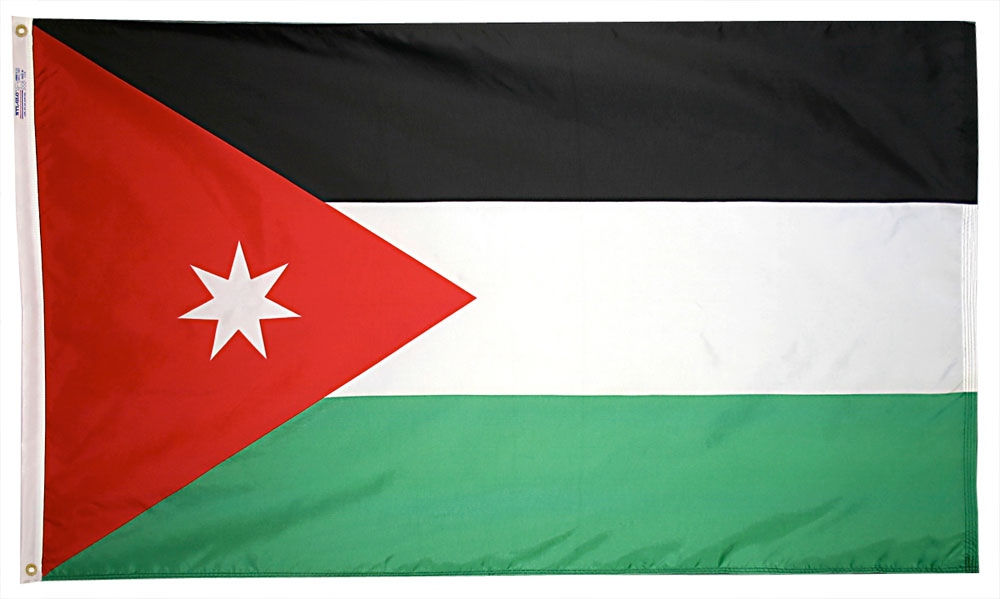 Together with the projects in Chile and Uruguay I've been involved lately in several wind farm developments in Jordan. Currently the country has a near-zero wind energy production, but due to his very strong dependency on energy import (more than 95% of the demand, absorbing about 13% of the GDP) committed to an ambitious plan to add up to 700 MW of power from renewable sources.
The target, according to the Renewable Energy and Energy Efficiency Law voted in January 2010, is 10% power generation from renewable in 2020. That is around 2.3 GWh, of whom about 1 GWh from Wind. We are already late to reach it, but something is moving.
Among other things, the Renewable Energy Law  allows the ministry to negotiate with investors directly, bypassing a competitive bidding process, and allow to sell electricity generated by renewable energy back to the national grid.
In December 2012 a feed-in tariff of USD 0.12/ kWh has been introduced by the local electricity regulatory commission, stimulating the appearance of Direct Proposal on behalf of several developers. Due to the low expertise only a few developers are local, and including a not so aggressive target of 15% local content (needed to improve the tariff) may be hard to reach.
No international tender like the Mega Moroccan tender has currently been done.
Lenders, as often in these cases, are big international financial institution (World Bank, Gulf Cooperation Council, Global Environment Facility and several other banks consortiums). They are founding not only wind energy, but also solar (concentrated and photovoltaic).
Projects reasonably advanced in the pipeline are Kamsheh (40 MW) and Fujeij (90 MW). Fujeij has already a shortlist of 8 developers.
There are also voices about a 200MW wind farm to be done by energy company Nareva in partnership with International Power. Nareva (ONA conglomerate) is controlled by the Moroccan royal family.
The wind potential of the country has been studied in collaboration with RISO, producing the Jordan Wind Atlas: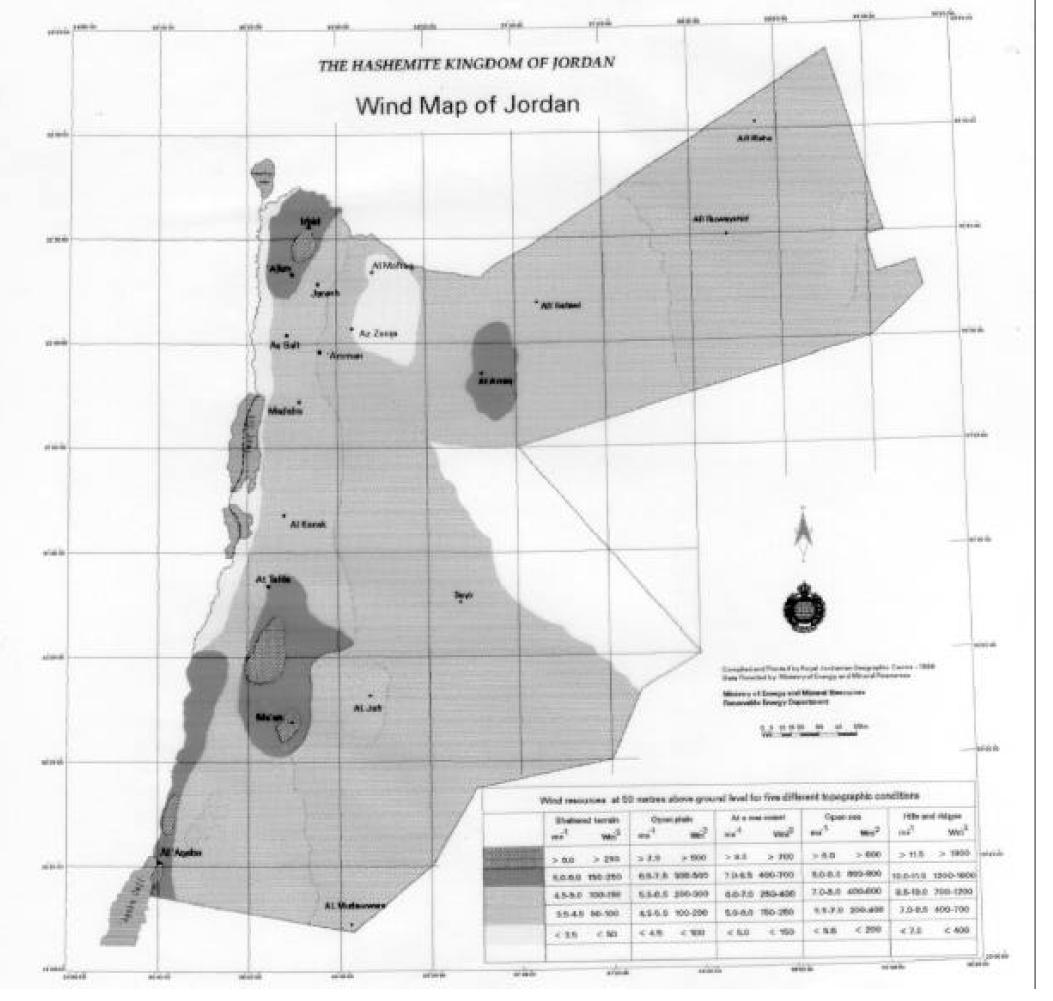 You can read more about the wind energy potential of the country here: Wind Energy Potential of Jordan
Here an older document on the subject: Wind energy in Jordan – use and perspectives