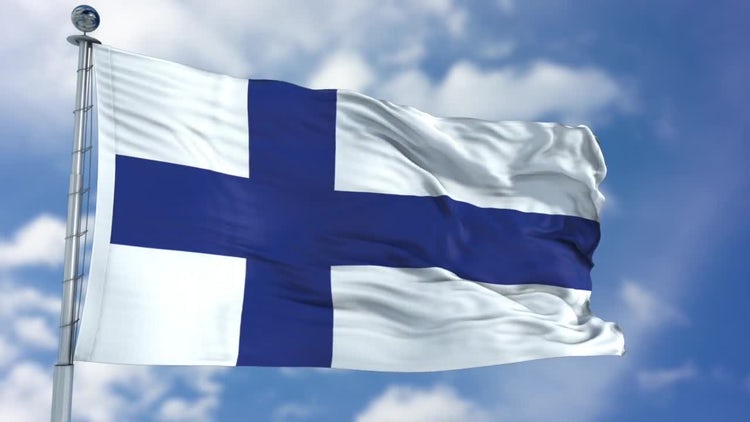 One of the things I enjoy more in my job is that it gives me the possibility to work in several  different countries.
In  the last months I've had the pleasure to visit several time Finland for a project developed by Neoen (the French developer that it's about to launch its IPO) and Prokon.
It's a 81 MW project called "Hedet". 18 Nordex/Acciona N149 4.0-4.5 MW turbines will be installed under a full EPC contract in an area near Närpiö (a low – medium wind site in West Finland).
It will be built in 2019, bust some preliminary works for roads and tree cutting have already been started.
The energy will be used to power a Google data center (see my other post on this topic).
It's interesting to note that this is a private, unsubsidized PPA – meaning that it is a transaction between companies, not a "classic" setup where the electricity is sold by the developer to an utility for public consumption.
I believe that this kind of deal will increase in the next years given the sharp decrease of solar and wind plants.
In addition to Hedet there is a second group of wind farm that will be built in Finland in 2019, a portfolio of 107 MW divided in 4 different projects, all of them with the N149/4.0-4.5 MW.
These project are developed by Ox2 (a big player in Northern Europe) and not EPC (they are "Clean Sell", to use a regrettable expression I've heard to define a Supply and Installation project).
The Ox2 projects are founded by IKEA – now you know were your money end when you buy the "Billy" bookcase (I think I bought like 5 of them when I was young).
Wind energy use is growing in Finland – the country started somehow late (in 2010 they had less than 200 MW installed) to accelerate strongly in the last few years. The country has over 2 GW installed now, covering about 5% of consumption.
I would like to thank our colleagues in Finland and all the subcontractor we've worked with in the last months. Thank you for your hospitality!