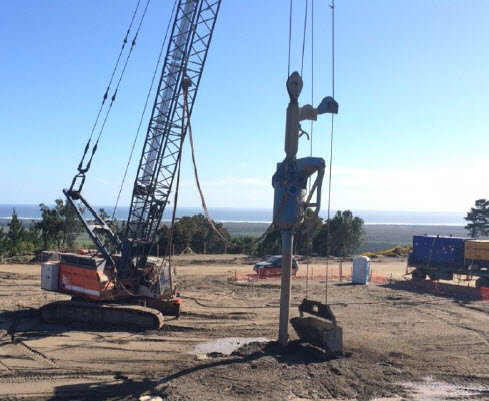 I've just received a short technical summary of the works performed in Raki (Chile) from Terratest, the company who has made the gravel columns.
Unfortunately it's in Spanish, but the pictures are beautiful 😉
About 9000 meters of gravel columns have been put in place. The diameter is 80 cm, while the length changed depending on the position (from 9 to 13 meters).