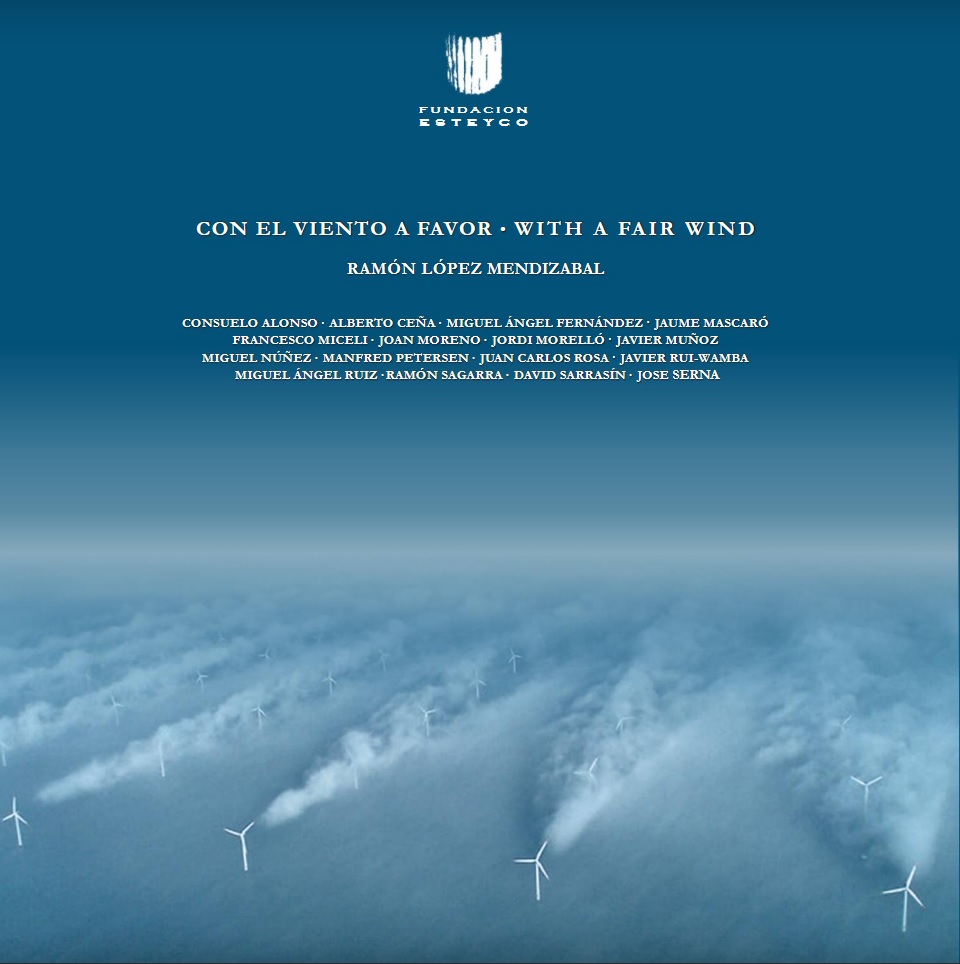 If you are reading this blog,  chances are that you are somehow interested in wind energy.
And if you are looking for a good, interesting book on this topic I would suggest you to start from here: With a fair wind (full disclosure – I've written the chapter on Civil Works).
It is a book edited by the Esteyco Foundation, who was established more than 25 years ago with the aim of contributing to the progress of engineering and architecture.
There are quite a lot of contributors including Manfred Petersen, a very experienced wind farm foundations designer who is working at several interesting new technical concepts. They are coordinated by Ramón López, who in addition to his career as an Engineer is also very active as Triathlete.