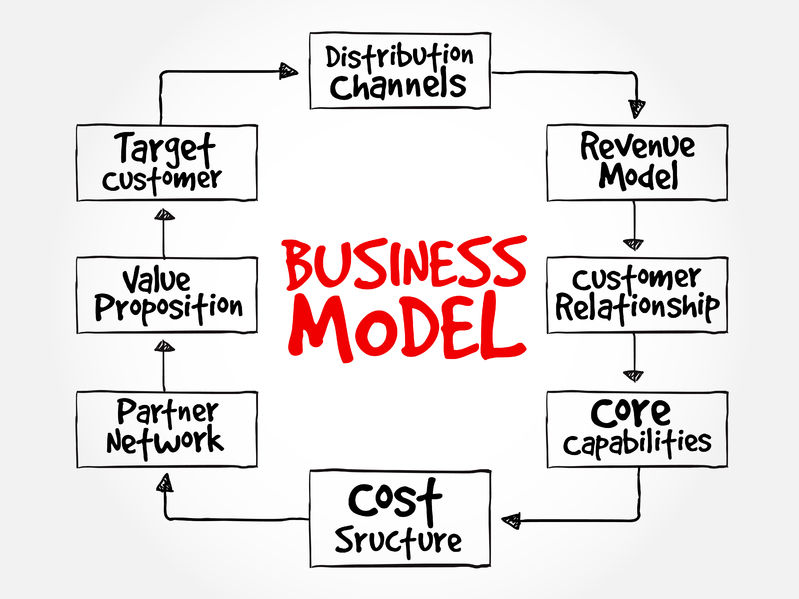 Today I've been asked by a reader about the business model of wind turbines manufacturers (also called OEM, Original Equipment Manufacturer).
As I think it's interesting question, I decided to write a post about it.
In a nutshell, wind turbine manufacturers are selling a product.
This product is assembled pretty much like a car – thousands of components are purchased from a myriad of subcontractor.
In general OEMs are competing to offer a lower cost of energy (cheaper turbine, or turbines producing more energy). However, they can also choose to fight for a specific market niche (for instance, turbines making less noise that are apt for installation in urban areas).
Usually turbines (WTGs) are offered in one of these formats:
Supply only: only the WTG is sold, directly at the factory (Ex Works), at the wind farm area (delivery on site) or somewhere in between. The customer must provide the infrastructure (roads, MV reticulation, substation, etc.) and the cranes for erection.
Supply and installation: the WTG is sold "ready to produce", installed, erected and commissioned. Customer must provide the infrastructure ("balance of plant") following the manufacturer specifications.
EPC / Turnkey: the customer is paying for a full package all inclusive. This solution is obviously much more expensive but with less risk and hassle for the purchaser.
The contract itself is usually quite detailed about terms, conditions, roles and responsibility of the parties – for instance, customer must provide all necessary permits, access to site, grid must be available for commissioning, etc.
Payment terms are another topic open to discussion – usually a relevant down payment is asked (somewhere around 20%) and after that other standard milestones for payments are the delivery of WTGs at site, the commissioning of the turbine, etc. As in every business, the seller tries not to be "cash flow negative".
Another relevant part of the business model is the O&M (operation and maintenance). Basically, it's a multiyear contract between the turbine manufacturer and the customer where the manufacturer takes care of the maintenance of the equipment. This includes standard, periodic works (such as change of the oil of the gearbox) but also emergency interventions. The level of service provided can vary – usually several types of O&M contracts are proposed to the customer, and there is flexibility to change the scope.
The huge benefit of these contracts is that they provide the turbine manufacturer with a steady, predictable cash flow.
Finally, some wind turbines manufacturers are also developers. That is, a subsidiary of the manufacturer develops a wind farm (do the engineering, apply for the permits, etc.) and then the project is sold at some stage of its life.