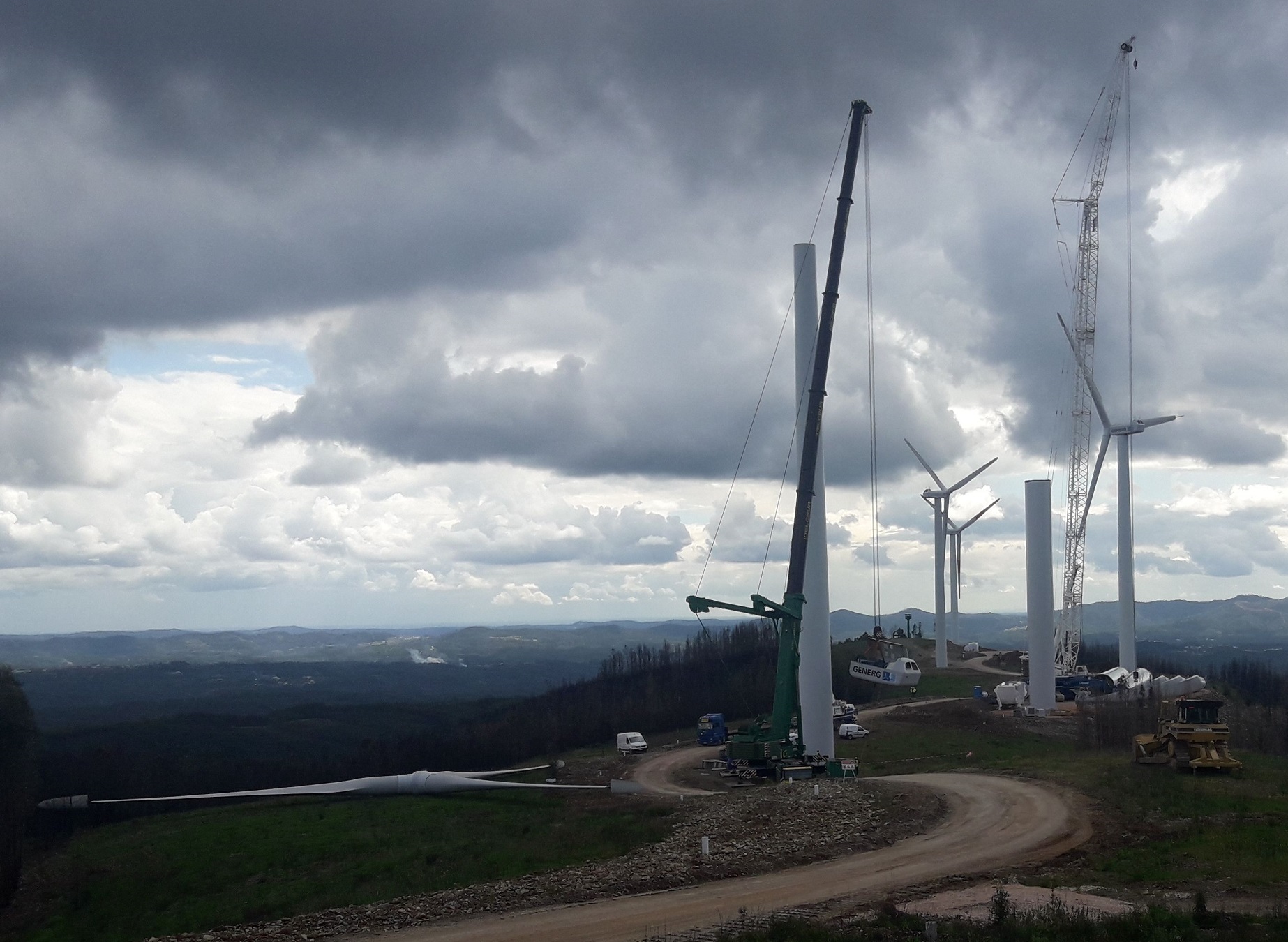 At the beginning of the year I've had the pleasure to work at my first repowering EPC – Vergao, in Portugal, together with Generg (a big local player).
This is supposed to be one of the many projects that should materialize during the next years. My former manager Luis Miguel thinks that repowering is "the next big thing" in wind energy.
I agree with him that sooner or later it will kick off. In theory, wind turbines are designed for a life of 20-25 years. Through heavy maintenance and substitution of the main components (e.g. gearbox) it can be probably extended a bit more. This practice is called life extension or retrofitting.
However, at the end of the day the question is: does it make sense to keep running old turbines? Or it's more cost effective to install new WTGs?
Older wind farms are usually in incredibly windy site (class I, according to the IEC classification) and are probably using turbines of less than 1 MW.
Therefore it will be possible to reduce the number of installed turbines (a ratio of 3 old for 1 new would not surprise me) and even so increase the total production.
What can sometime hinder the repowering is not the availability of a better technical solution – and it's often not even a problem of financing. What can complicate the picture are difficult legal frameworks, low social acceptance, environmental constraints , etc.
In theory, there are scenarios where the best solution will be to dismantle the wind turbines and scrap them (or sell them to third world countries).
Coming back to my personal experience, working at a repowering has been a very interesting professional experience.
There are quite a lot of unusual challenges, as the existing WTGs have to be dismantled while in parallel new ones are erected. This makes the time schedule more complicate than usual, and bring new health and safety challenges due to the many teams working at the same time.
I've also had the opportunity to look into new topics, like the possibility to "recycle" the existing foundation incorporating it in the new one (yes, you can do it), the market price of used turbines or the environmental requirements linked to the dismantling and scrapping of wind turbines.