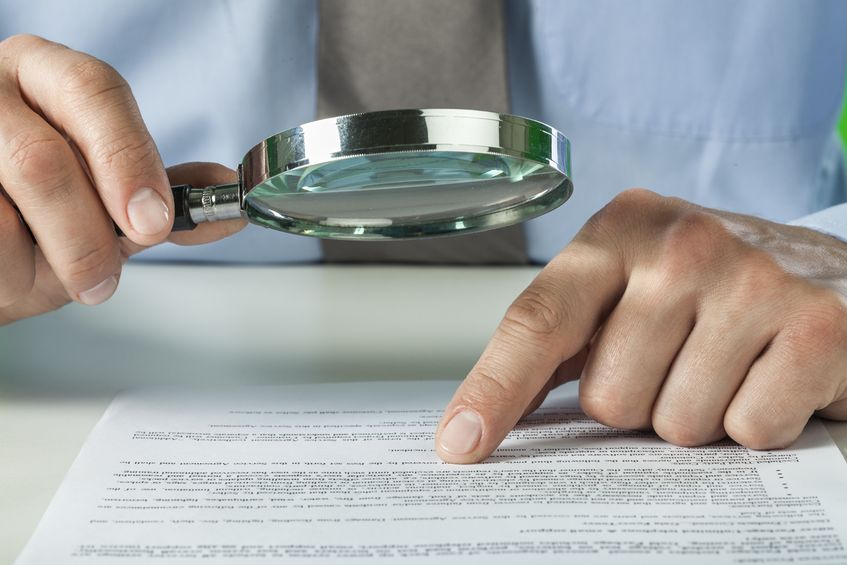 In the ideal FIDIC world there is little space for the discussion about design responsibility.
Either the Employer (FIDIC Red) or the Contractor (FIDIC yellow & silver) is going to do all (or almost all) the design.
Unsurprisingly, real life is more complicate than this. You will have an hard time trying to get reasonable offers from subcontractors without providing at least a preliminary design: subcontractors are usually bidding on many project at the same time, and their engineering department is often quite busy with running projects.
There are basically several different scenarios:
Employer provide the design, contractor build the wind farm. This happen often. In this situation, you will have a tight control over what it's build. However, if something goes wrong it can be a problem to prove that the problem has been the construction and not the design – that is, you are left with an interface risk.
Employer provide the preliminary design, contractor provide the constructive project. This second option is very common as well. The gentle art here is to force the subcontractor to take full responsibility on the existing design.
Design "started" by employer and completed by the subcontractor. The main difference with the previous point (preliminary design for tender) is that something more detailed than a preliminary design but less detailed than a ready for construction project. Same story, you will usually want the subcontractor to warrant the existing documentation to avoid disputes.
Both design and construction provided by the contractor. This would be the "pure" EPC. In the wind energy business is not as frequent as you might think.
In general, the employer will try to retain some control on the design process and at the same time unload the risk and responsibility on the subcontractor. The gentle art consist in incorporate in the contract provision for design review.
Additionally, the employer will need to drive the subcontractor in the right direction using the proper mix of technical specification, quality requirements, industry standard and a properly drafted scope of work.
Last but not least, sometime the employer has a "main employer" or commitments with other parties (e.g. lenders) – all this obligation that can (and usually will) impact the design must be passed down as back to back as possible.