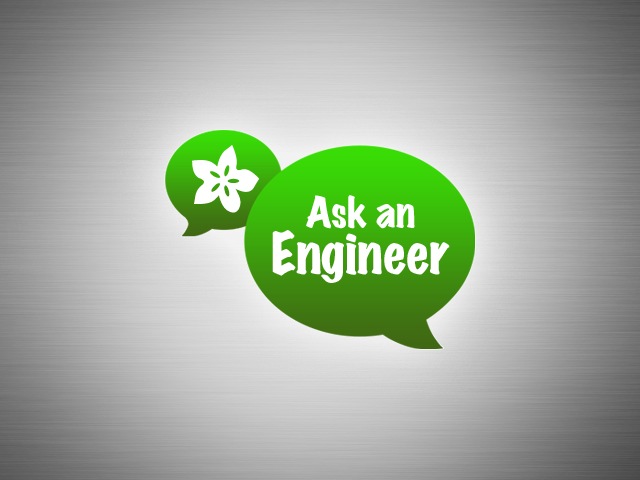 I've just received this question from a reader. As I believe it's an interesting topic I've decided to answer with a post instead of an email or in the comment section.
"I'm custom broker and I have to classify under HS Code an anchor cage. I have consulted to Classification Office of Argentine Customs Service and they ask me if the anchor cages are designed to be used exclusively in the construction of wind generators, or if they could be used in other constructions, for instance an antenna tower.
I would appreciate if you could help me on this matter.
Kind regards."
The answer is no – they can't  be used somewhere else.
There are several applications for foundation cages: power transmission pylons, light poles, mobile phone antennas and other type of towers.
However, anchor cage are dimensioned to fit a specific type of tower. For instance, different wind turbine models have different anchor cages (both the number of bolts and their diameter might vary). You can't take a generic anchor cage and put it below another tower: the number of bolts, diameter of the tower and size of the bolt would not match.
Some years ago there has been a famous mistake in a wind farm in Brazil – the wrong anchor cages have been shipped (and embedded in the concrete of the foundations). The mismatch between tower bottom and anchor cage was millimetric, so the installation crew tried to install the towers for hours before discovering the mistake. It was the anchor cage for a different model of tower for that specific wind turbine model.
It's interesting to note that at least a wind turbine manufacturer offer a range of anchor cages with different bolt lengths compatible with a specific wind turbine model. This allow for a greater customization of the foundation and savings in material.